Easton, Maryland Business Insurance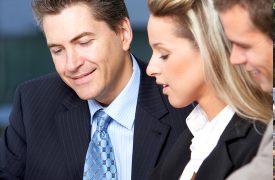 Choosing the right business or commercial insurance plan for your business can be very confusing, so we have developed many different options and programs to meet the needs of our commercial insurance clients in Easton, Maryland.

Our commercial clients benefit from a tremendous range of professional services, including administration, consultation and risk management.

Our capacity for handling commercial risks is virtually unlimited, and encompass those of the smallest, to some of the largest firms. Bartlett, Griffin & Vermilye, Inc.'s attitude toward maintaining complete insurance services stems from our collective professional background.

So give us a call today or fill out one of our free online quote forms.